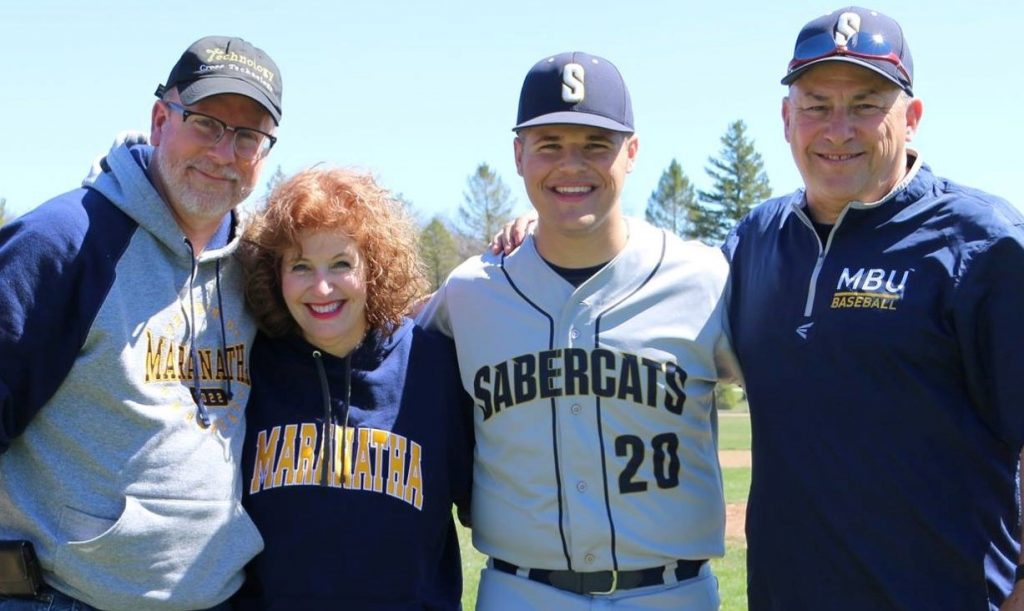 "A leader is one who knows the way, goes the way, and shows the way." –John C. Maxwell
Leaders are plenty in quantity, but rare in quality. We often think leadership is simply leading others, but we cannot forget that great leaders must first learn to follow God, who will then lead them.
What makes a great leader? How can I be a great leader? Coach Gary Garrison has some advice for you.
Continue reading

"Line Drive Leading: An Interview with Coach Gary Garrison"